---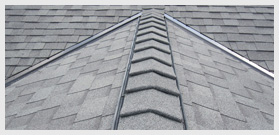 Your roof is the greatest protection from the elements for your family, which means it should also be one of your greatest investments. Choosing the right contractor means finding a company that is committed to providing you with guaranteed quality and top-notch workmanship. Durable Remodeling offers all of that and more, all while providing fair and honest professional roofing contractor rates.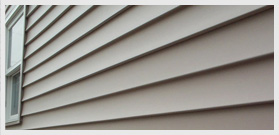 When it comes to remodeling or historic renovations, re-siding a house with vinyl siding is one of the most cost-effective home construction projects available today. Vinyl provides the appearance of wood but won't split or rot, so you won't have to deal with expensive repairs a few years down the line. Durable Remodeling specializes in vinyl siding and can apply it the right away, giving you the chance to recoup over 100% of your investment.
A deck or patio makes for a great accessory to any home. Whether you're looking to build, repair, or expand your deck, Durable Remodeling has a wide variety of options to create a unique, quality outdoor space for you and your family. We tailor our craftsmanship and designs to each property and have installed hundreds of custom built decks all over Massachusetts. For all your decking needs, look no further than Durable Remodeling.