Who Is Durable Remodeling?
Durable Remodeling is a team of General Contractors in Massachusetts, owned and operated by Dean Willette, a 3rd generation contractor who's been in business since 1954.
Fully licensed and insured with over 600 loyal customers, Durable Remodeling is staffed with lifelong Massachusetts residents committed to a job well done.
Dean Willette has a current Construction Supervisors License (CSL) #749563 in Massachusetts. This is the highest qualification a tradesman can get, other than Building Inspector. This license is much harder to get and supersedes installer licenses (e.g. siding license, roofing license, deck building license) because of the knowledge and expertise required. This qualification means that Durable is very well qualified for any job on your home – from minor repairs, remodeling, additions and building complete homes.
We are a full service design and remodeling company, offering trusted and reliable general contracting services in roofing, windows, doors, vinyl siding and deck construction.
Our vision is the complete satisfaction of our customers, and we will build, restore, and repair anything in order to realize your dream of a perfectly designed home.
For answers to all of your remodeling questions, our professional home improvement contractors are available for free estimates and consultations.
Check out our Facebook page for the latest news and customer references, as well as pictures of all Durable Remodeling projects!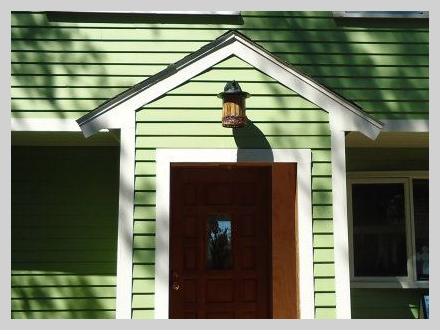 We serve customers all across the Boston North Shore and South Shore, including the following towns in eastern Massachusetts:
Abington, Accord, Avon, Braintree, Bridgewater, Brockton, Bryantville, Canton, East Bridgewater, East Walpole, East Weymouth, Easton, Elmwood, Halifax, Hanover, Hanson, Hingham, Holbrook, Mansfield, Monponsett, North Easton, North Pembroke, North Weymouth, Norwell, Pembroke, Quincy, Randolph, Raynham, Rockland, Sharon, South Easton, South Weymouth, Stoughton, Taunton, West Bridgewater, Weymouth, Whitman and more.