We install top quality windows at LOWER prices than the big box stores and other window replacement companies. Why?… the reason is simple: we cut out the middle man. We buy our windows direct, and we install them ourselves. Those savings are passed on to you. Our installed window prices start at $250 per window – we WON'T be beat on PRICE! Call today and schedule your free no-pressure quote.

For your peace of mind, our windows come with an Express Limited Lifetime Warranty and a 5 year Workmanship Warranty.
Looking for Door & Window Installation Services for your home in or around Boston, Massachusetts?  Durable Remodeling has over 40 years of experience installing new windows and doors.
At Durable Remodeling we understand that the windows of your home often make a big impression, both inside and out. If you're looking for a way to create a fresh, new look for your home, vinyl replacement windows might be the answer.  New vinyl windows not only increase the value of your property, but can also save you money on annual energy costs.
We make it our mission to provide customers with a wide range of attractive, affordable window products. Several of our replacement windows include ENERGY STAR energy saving packages, as well as a seal of approval from Good Housekeeping, and all our vinyl window replacements come with a lifetime warranty. You won't find a more quality range of window products in Massachusetts.
Types of Windows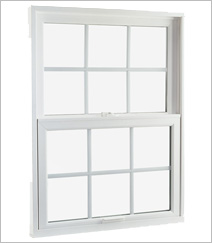 Double Hung
Usually used near patios, decks, and hallways, these windows have two sashes in a frame. The bottom slides vertically, and screens can be exterior or interior.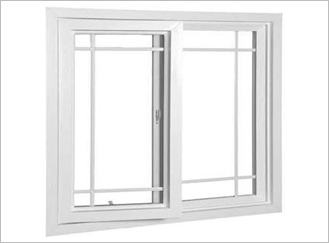 Casement
This tight seal window has low air leakage, making it perfect for the energy efficient client. They are hinged at the side and open outward.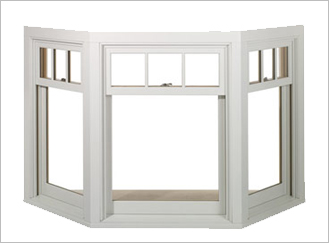 Bay Window
Made with three or more frames, these windows project outward. Great for anybody who enjoys a good view.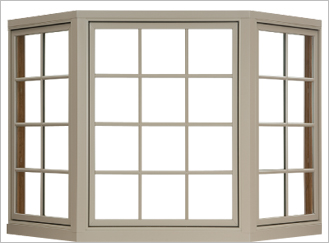 Bow Window
Similar to a bay window, this model has additional panels to give it a more circular feel.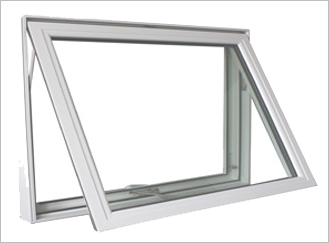 Awning
As a sister to casement windows, this type fo window is wider than tall and swings outward from top hinges.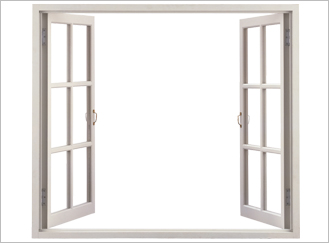 Picture
The simplest option is a large, single, and flat center panel.
We are proud to work with and provide Anderson Windows and Pella Windows.
Windows FAQ
Q: Why should I replace my windows?
A: Older model windows often leak, let air out, and use excess energy. New energy efficient ENERGY STAR certified windows will lower your energy bill tremendously and, by replacing old, leaky windows with Durable Remodeling vinyl windows, your home will become much more comfortable. Adding new and energy efficient windows will also add to the overall value of your home.
Q: How do vinyl windows stand up to extreme temperature conditions?
A: In the frigid New England winters and sweltering summers, you definitely want windows that will help control the temperature. The chemistry make-up of vinyl windows ensures that there is minimal heat loss through the windows due to the natural insulating quality of vinyl, as well as the insulating air spaces designed in many of the vinyl components.
Q: Why should I choose Durable Remodeling for my new windows?
A: We promise fair prices and only the best quality windows. Contact us today and we can give you an estimate in 30 minutes, and guarantee that estimate for up to 30 days. No pressure or gimmicks–we provide you with an honest, reasonable price for your needs.
Q: How long will it take to get my replacement windows?
A: Your replacement windows will be installed within 4-8 weeks from the date that the final measurements are taken. On-site, it takes roughly 30 minutes per window, with extra time for trim work and cleanup. Replacing all the windows in a house takes, on average, a single day.
Q: Are you a licensed contractor?
A: Yes, Durable Remodeling is fully licensed, bonded, and insured.
Q: What type of payment and financing do you offer?
A: We accept credit cards. For information on financing, contact us directly.
---
Contact Us